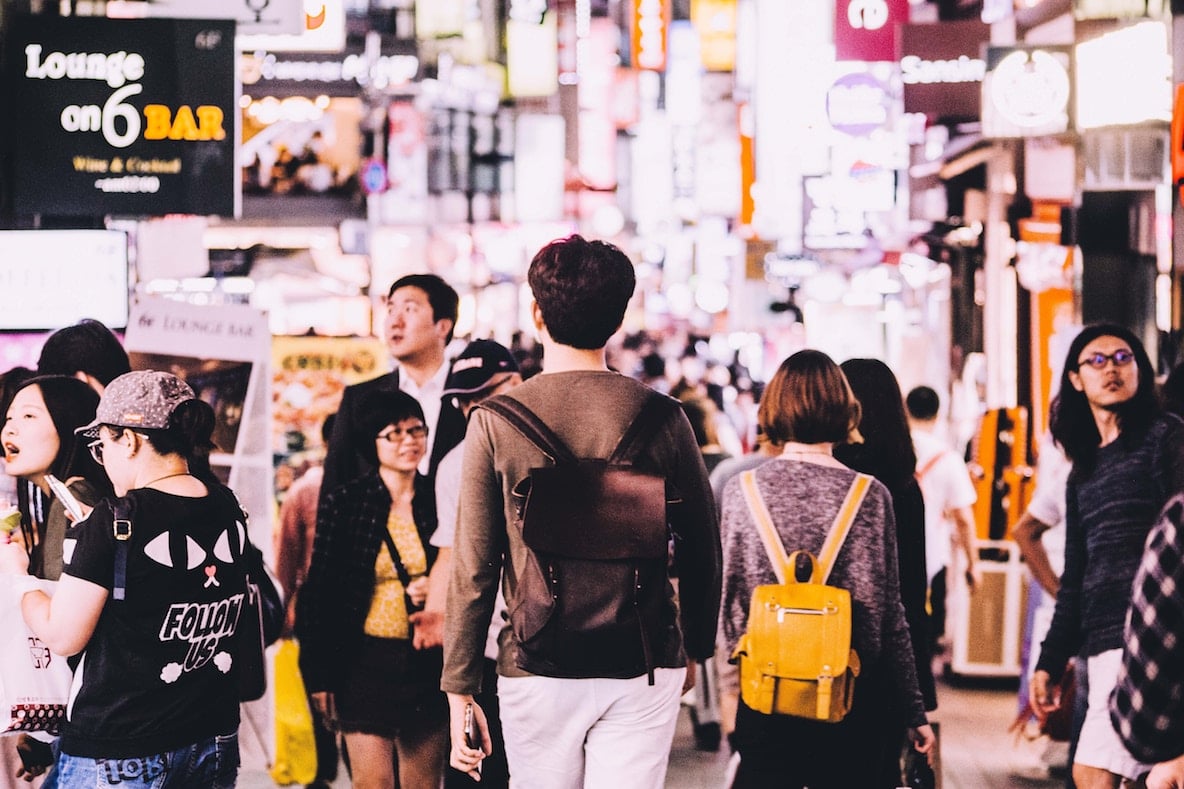 Introduction
dataSpring launched its Korea research panels website, PanelNow, in March 2010. In this article, we draw on our years of experience in the Region and share some useful tips and provide updated insights on conducting online research in South Korea.
Country Language
Official: Korean
Survey: Korean
Regions Covered
We have grouped South Korea into three major areas to more easily track survey data for our clients. Depending on the purpose of the survey, we distribute questions into one or a number of the following areas:


Nationwide

Seoul Capital Area (Seoul City, Incheon, Gyeonggi-do)

Metropolitan (Seoul Capital Area, Busan, Daegu, Daejeon, Ulsan, Gwangju)
Demographics and Ratio of Panel Composition
Compared to companies of similar panel sizes, dataSpring has a higher count of South Korean teenage panelists. Furthermore, looking at dataSpring's panelist composition ratio by age, panelists in their 20s account for 35.37%. This is due to the fact that South Koreans in their teens and 20s are the most requested panel from our past clients and we have recruited heavily in this demographic.
The above information does not mean we have left out older panelists. Though older panelists are less in number, we have learned that they are more active than younger panelists. However, data collection and response rate for older panelists depends on the location and schedule. For this reason, we recommend checking the feasibility of the survey in advance by using our FREE IR Check tool.
| | | |
| --- | --- | --- |
| % | est. pop.1 | Ratio of Panel Composition for dS panel |
| Male | 50.0% | 39.96% |
| Female | 50.0% | 60.04% |
| 13-19yo | 7.8% | 23.09% |
| 20-29yo | 19.3% | 33.21% |
| 30-39yo | 23.0% | 24.11% |
| 40-49yo | 26.1% | 12.43% |
| 50-59yo | 23.8% | 5.47% |
1Reference website: http://kosis.kr/
Income
The concept of SEC is not very common in South Korea. For this reason, we often target individual and household monthly incomes when conducting online surveys.
*SEC is the socioeconomic characteristic that a consumer has defined by variables such as income, educational background, occupation and so on. It stands for Social Economic Characteristics.
% Monthly Household Income
| | |
| --- | --- |
| | Ratio of Panel Composition for dS panel |
| Less than KRW 2,000,000 | 10.60% |
| KRW 2,000,000 - 3,999,999 | 27.08% |
| KRW 4,000,000 - 5,999,999 | 21.02% |
| KRW 6,000,000 - 8,499,999 | 10.97% |
| KRW 8,500,000 or higher | 13.54% |
| No Answer | 16.78% |
Local Pro Tip:
In 2015, it was reported that the average of women's age on their first marriage was 30, demonstrating that getting married later was becoming more common. Many women live in their parents' home while working before they get married. Also, more couples choose to work even after they get married. Because of this, household income tends to be higher than personal income.
Ethnic Composition of Our Panels
South Korea is among the world's most ethnically homogeneous nations, with 96% of the population being ethnic Koreans. This being the case, it is very rare to specify target conditions and allocations based on ethnic group.
Precautions in Conducting Online Research
We can ask general ideas about politics but if the questions are too sensitive, we need to check the questionnaire beforehand.
Depending on the content of the survey, getting personal information of respondents might be difficult. If you want to get personal information, we recommend you to check with our sales representative in advance.
Since the smartphone penetration is quite high (80%), South Koreans have an overall very high IT literacy rate. Based on those characteristics, the IT literacy of online survey respondents is higher than average. The incidence rate of web advertisement contact interval, web campaign recognition rate, and questions regarding web might be higher than the actual condition.
Final Words
South Korea is a growing economy, with trends coming and going and many businesses are striving to enter its market. It's no surprise, that it is one of dataSpring's most in-demand panels.

Before conducting online or mobile surveys in South Korea, it's important to know its basic profile. For more in-depth information, talk to our Local Experts today!
Online research panels have become one of the most important tools of the modern market researcher, and it can yield valuable insights and results if used properly. To know more about online research panels, especially in the Asian region, check out our Understanding Online Research Panels page.