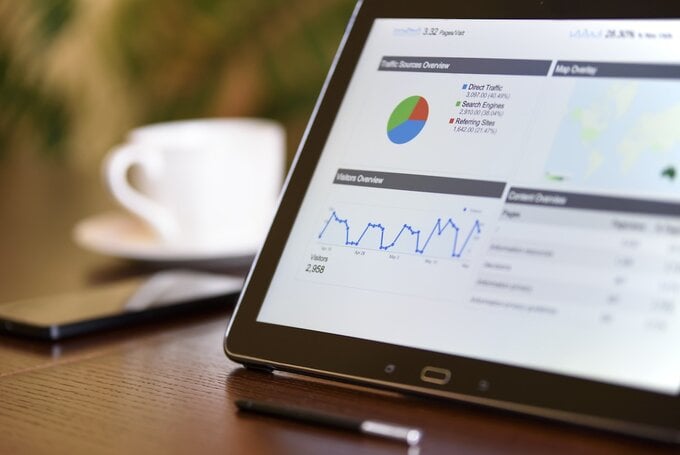 Mobile phone adoption, especially smartphones, can help researchers and consultants expand and enrich their studies by capturing data at decisive moments in the decision-making process.
While not fully adopted by the industry, there is growing use of the platform: the latest Greenbook Research Industry Trends Report (GRIT) reveals 52% of companies are conducting mobile first surveys, 46% are delving in mobile qualitative, and 36% are utilizing mobile in ethnographic studies.
But it is important to do more than simply adapt online surveys to the mobile screen and call it a day. It is vital to weigh the pros and cons of mobile research to ensure the method fits the objectives of the study.
Pros and Cons of Mobile Research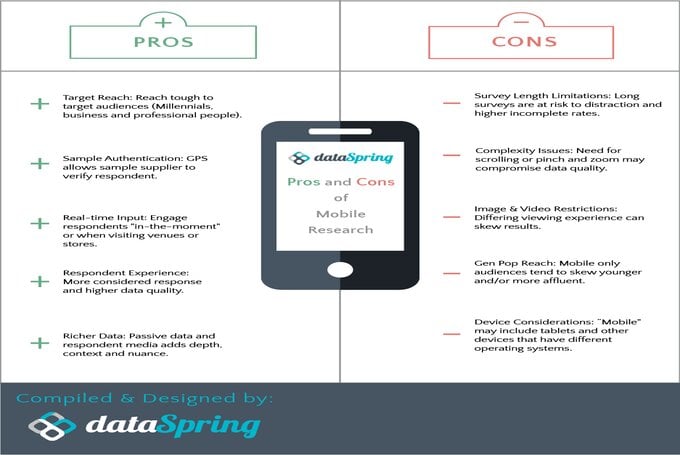 Pros
1. Target Reach
Mobile is often the best and most efficient way to reach audiences who are primarily on their smartphone (millennials, business and professional people). The same is true in global studies where a large portion of the population's only internet access is through a mobile device.
2. Sample Authentication
The built-in GPS allows a measure of quality control by allowing the sample supplier to determine if the respondent is an actual person and not a bot. Further, if the study involves a travel task, such as shopping at a specific store or auto dealership, the data can verify that the respondent did indeed make the visit.
3. Real-time Input
As noted above, the GPS capabilities of mobile devices allow sample suppliers with mobile panels to engage respondents 'in-the-moment'. This immediacy is crucial when trying to understand a consumer's thought process during the shopping and buying experience. Technologies like geo-fencing allow the supplier to intercept respondents when visiting certain venues or stores.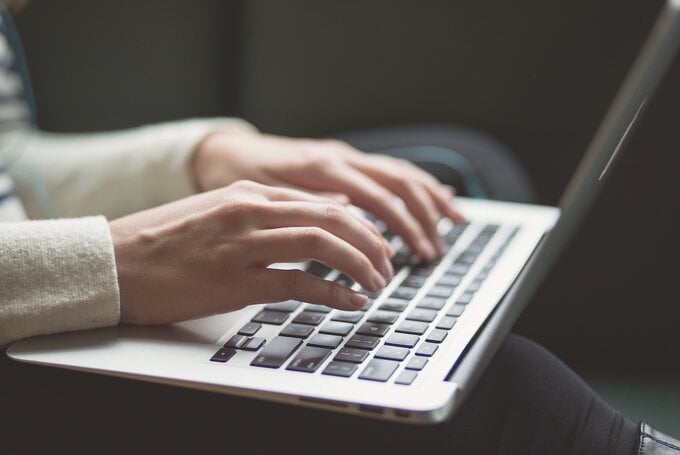 4. Respondent Experience
Because of the limitations of the mobile survey platform (see Cons, below), most mobile surveys are short and succinct, making participation more enjoyable for the respondent. This higher level of engagement by respondents leads to more considered response and higher data quality.
5. Richer Data
The addition of passive data can add depth to the survey by understanding the activities respondents perform on their smartphone, along with their location information. Of course, these need to be done with the respondent's consent. In addition to passive data, the attachment of photos, voice notes, and videos can help go 'beyond the numbers' and provide texture, context, and nuance to the data.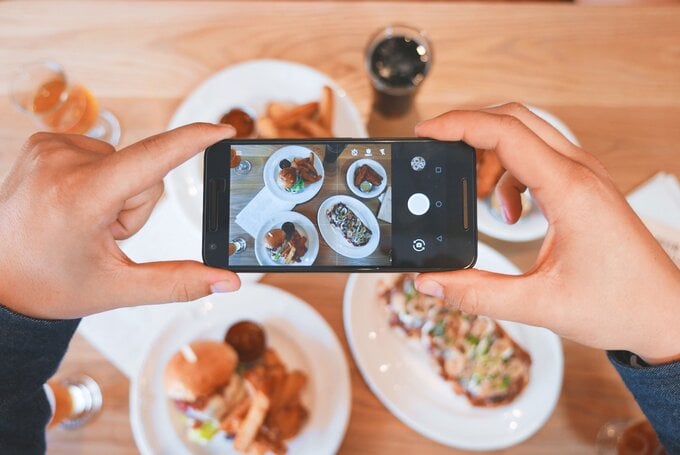 Cons
1. Survey Length Limitations
Mobile's 'in-the-moment' advantage is also a disadvantage in that respondents use of their mobile phone tends to be quick and on-the-go. Long mobile surveys are at risk of distraction from other apps, text messages, and outside influences. This may result in higher incomplete rates which can drive up the cost and lower data quality.
2. Complexity Issues
The mobile phone questionnaire experience is much different from that of online or offline methods. The small screen display does not lend itself to long attribute batteries or lengthy pull-down lists. Using question designs that require the user to scroll excessively or pinch and zoom may compromise data quality because the respondent may not take the time to see all the response options. Save complexity for online surveys.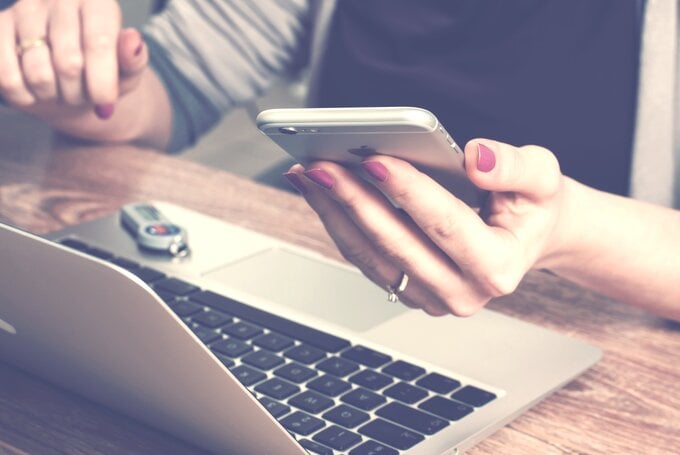 3. Image Video Restrictions
While many use their smartphone extensively for image and video viewing, including media in a survey for evaluation (e.g., product or ad concepts, package designs, etc.) is not recommended. Because the viewing experience can vary greatly from device to device, it is impossible to know if the media is being evaluated on a fair and equal basis, potentially skewing results significantly.

4. Gen Pop Reach
While we think of mobile and smartphones as fairly ubiquitous, some sample audiences may be less inclined to participate due to data use or comfort with the technology. Mobile only audiences tend to skew younger and/or more affluent, so make sure your method approach matches your sample needs.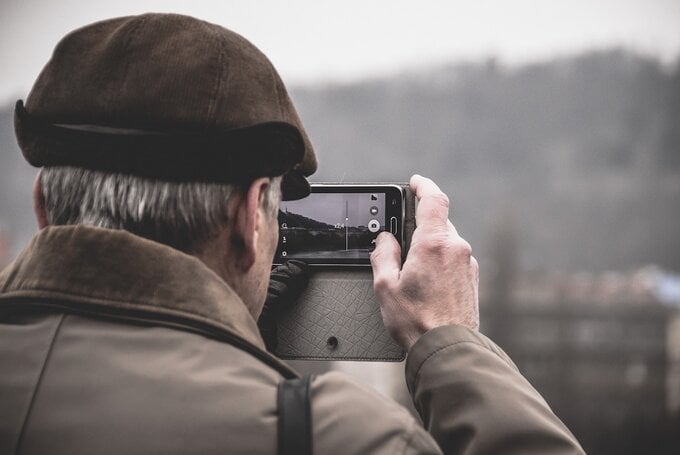 5. Device Considerations
Mobile survey apps need to be configured to work on a wide range of operating systems to avoid a skewed sample. While iPhones and Androids dominate the smartphone market, 'mobile' may include tablets and other devices that have different operating systems (Amazon Fire, Windows 10).
Conclusion
Mobile research should be thought of as another viable method in the researcher's toolbox and not a universal approach for all situations. Conducting research outside the home or office is a huge opportunity for the industry to bring new insight and perspective to all kinds of consumer experiences and behaviors. But because mobile can provide such easy access to personal data, it is essential to respect the privacy of the respondent and obtain explicit consent for data retrieval (see ESOMAR's Mobile Research Guidelines).
Due to advances in mobile device technology and widespread adaption of mobile phones for online access, especially in Asia, mobile research has become a powerful tool for market researchers to harness. If you want to know more about mobile research, how to enhance your methodology toolbox, and Asia mobile panels, check out our Mobile Research Essentials page.