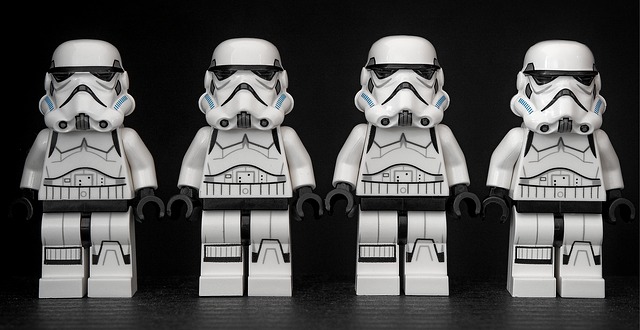 Duplication.
It happens when a respondent is able to access a survey more than once, resulting in two sets of identical data. Clones, if you will. It's one of those annoying data problems that can come up when you are working with multiple panel companies, and it can really screw up the results.
That's why it's very important to check how your online market research partner handles these situations. Today, let me share with you how we ensure data quality.
How does dataSpring Avoid Respondent Duplication?
At Registration Stage
Those who sign up with duplicate email addresses or specific sets of duplicate personal information (postcode, name, and date of birth) from our existing database are automatically blocked. We apply the CAPTCHA™ system so that any panelist with a duplicate set of personal information will be added to our blacklist. They will be strictly blocked from registering with the same email address again.
During a Project
Our in-house Digital Fingerprint Technology is automatically embedded on respondents' browser to prevent them from joining the same survey.
We also run trap surveys to identify fraudulent respondents and exclude them from our verified panel list. If a panelist is flagged three times, they are permanently removed from our system.
When We Pay Incentives
Conversion of incentive points is limited to bank accounts or partner websites. This means that panelists have to provide proof of identification (validated IR or physical address). Points cannot be converted if the panel-registered information does not match the name of the account holder.
Online research panels have become one of the most important tools of the modern market researcher, and it can yield valuable insights and results if used properly. To know more about online research panels, especially in the Asian region, check out our Understanding Online Research Panels page.
Questions?
Tweet us @d8aspring
Helpful Resources:
Understanding Online Research Panels
Pros and Cons of Online Research Panels